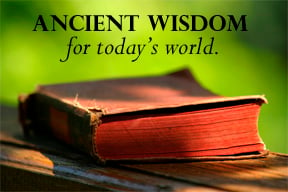 Now, this is exciting! Rabbi Avtzon launched a new initiative last week and it is already pulling in the crowds. Each afternoon before Mincha, we're hosting a shiur at the New Centre. At the moment, the shiur starts at 4:30 each afternoon.
Already about 10 men come each day- and you could join them!
The shiurim are given by: Mendy Shishlers on Sunday, Rabbi Ari Shishler on Mondays, Rabbi Levi Avtzon on Tuesdays and Thursdays and David Alswang on Wednesdays.
There are refreshments on hand too :)