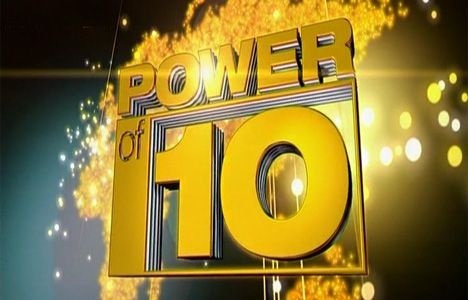 Chai to the power of 180
Being Jewish means thinking out of the box. It means noticing opportunity while everyone around you stares fixated at obstacles.
That's what gave me the 180x180 idea.
Joburg living has become a whole lot more expensive in a very short time. One factor that has us all uneasy is the sudden ...